Lydia Hearst is a model, lifestyle blogger and actress. She is best known for her role in modeling. She was discovered as a model by a photographer named Steven Meisel. Since then she has being an international sensation. She was born in Connecticut and attended Lawrenceville school after which she attended the Sacred heart University. She was born on September 19, 1984 to Patty Hearst and Bernard Shaw, which made her the granddaughter of the famous journalist and politician, William Randolph hearst. She was married to Chris Hardwick in August, 2016 in Pasadena, California.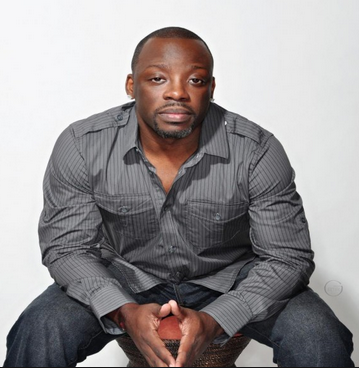 started her modeling career in 2004 after having appeared in the Cover of Vogue Magazine. Since then, she is a widely acclaimed international model and has modeled in France, Korea, Japan, Latin America, United States, and Italy and for designers such as Chanel, fendi, Rebecca Taylor, Twinkle. She has also worked with internationally recognized photographers such as Testino and Patrick Marchelier. She is the personal manager of Radius entertainment and she is also the international APA, theatrical manager at DT model management. She is known for Philanthropical works. She was recognized as Model of the year at Michael Awards 2018, and was also recognized as Best international supermodel of the year by Madrid glamour awards.
Lydia Hearst decided to venture into acting after being made to sit with her mom on the set of john waters movie. After that, she said she was inspired to go into acting movies. She has starred in few movies and music videos. She starred in the music video tittle "A song for all the girls" where she was graphically sawn into two. She has also starred in numerous short films and in an episode of gossip girls. She also starred in an episode of mistress and few other episodes in some seasonal films. She continues to trailblaze in her career in international modeling and entertainment at large.